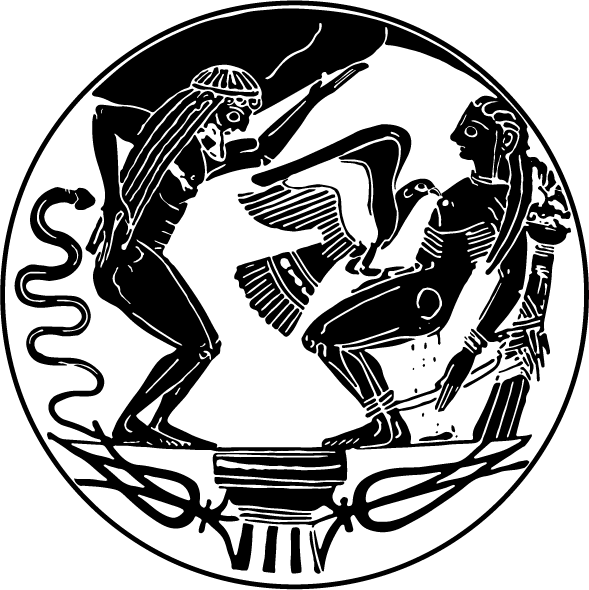 'Wisdom Warriors' is a parafictive collective brought into existence by means of sound, video, installation and performance, through which I recount its stories and adventures. The members of the collective find their voices via written manifestos, graphic identities and internet chats. As a group, Wisdom Warriors is a failed revolutionary project, a movement which attempted a technological 'slow-down', in order to disrupt the endlessly increasing speed and 'progress' of Western society, and yet found itself trapped by the very system it sought to dismantle. This fictive narrative, transgressing into the 'real', is a dystopian mirror of our times and unfolds a reflection on previous failed revolutions, current revolutionary movements and the future challenges they might face.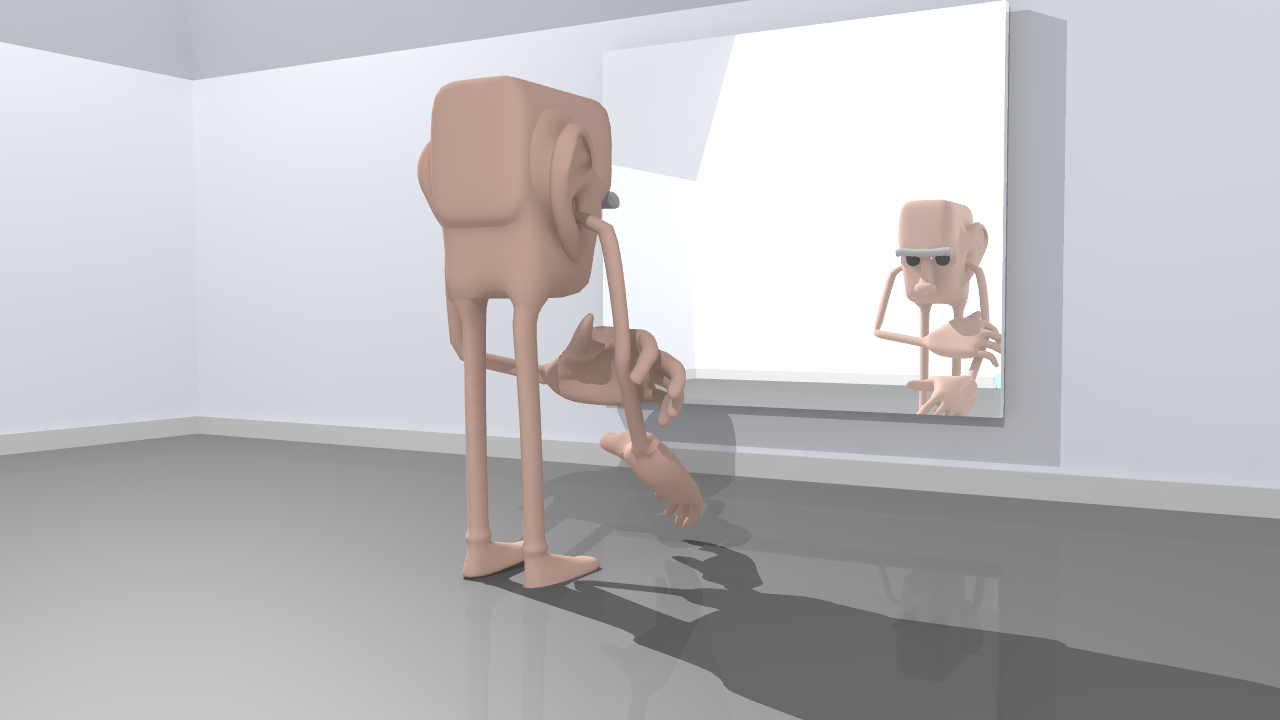 ︎︎︎︎︎︎︎︎︎︎︎︎




at Various Others 2019
presentation of Ruine München Wisdom Warriors publication
order here








Performance (photos - Jan Erbelding):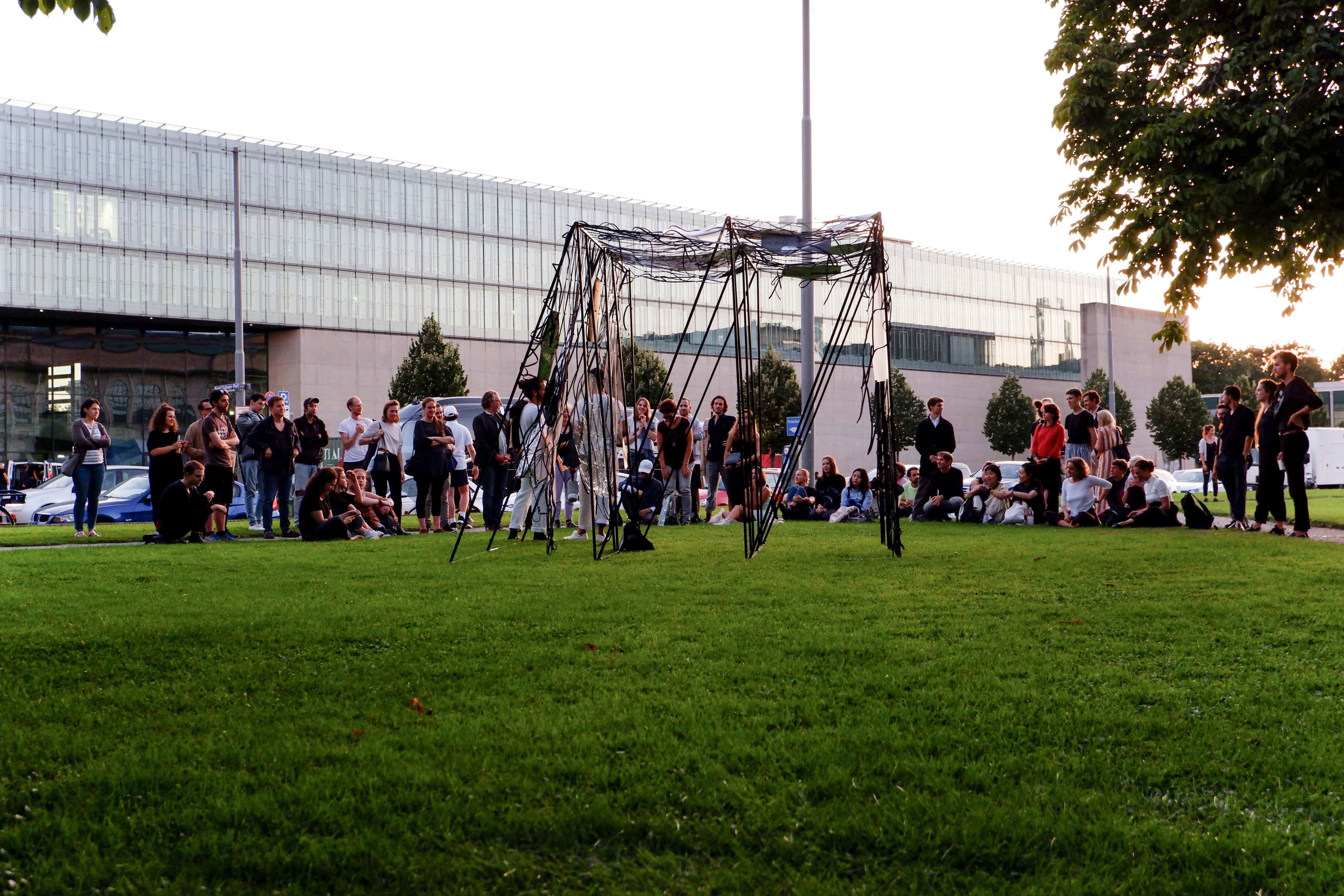 ︎︎︎︎︎︎︎︎︎︎︎︎



at 'Die ersten Jahre der Professionalität 38', Galerie der Künstler, Munich 2019







︎︎︎︎︎︎︎︎︎︎︎︎




at Residency 11:11, London 2019




The Wisdom Warriors exist through ephemeral and dislocated appearances – their ideas, concerns and experiments manifest themselves in fragments, each exhibition revealing only parts of their on-going research as 'hints' or clues to the visitor. These appearances (via exhibitions, performances) open up narratives that have a relevant site specificity. Following my stay at the Residency 11:11 in London, the video-performance "Wisdom Diggers" unfolded the fictional collective's work within the political context of the U.K., entangling it with local revolutionary movements such as the Levellers and Diggers (17th Century) and the London Revolution Society (1788–1793).








︎︎︎︎︎︎︎︎︎︎︎︎




at PADA Studios, Portugal 2018/19



This video piece reflects on the historical struggles of Barreiro, a former industrial site in Portugal, considered by many to be the origin of the Carnation Revolution in 1974, which ended the dictatorship. Via the parafictive collective 'Wisdom Warriors', the work unfolds the historical context of this revolution, addressing the ruins of Barreiro as a former ground for communist ideals, and a site where several social rebellions were undertaken by its workers. Different layers of fiction overlap in this piece, as I quote my father recounting his experiences and memories of the time – he was himself a worker in Barreiro during the 1970s. The voice in the video also reads out passages of a strongly biased newspaper article written under dictatorship: it suggests that the workers of Barreiro had actually no rebellious feelings towards the government, but that revolutionary views were rather cultivated by the upper-class of Lisbon, projecting their communist fantasies onto the workers.
The promise of a revolution in Portugal remains however invariably connected to this deserted industrial zone, which became the meeting point of the 'Wisdom Warriors' and a place to adapt past ideals to current and future fights.

video excerpt:










︎︎︎︎︎︎︎︎︎︎︎︎





at Galerie der Künstler, Munich 2018
(photos - Mathias R. Zausinger)






︎︎︎︎︎︎︎︎︎︎︎︎




at the Hotel Pestana CR7 Lisboa 2018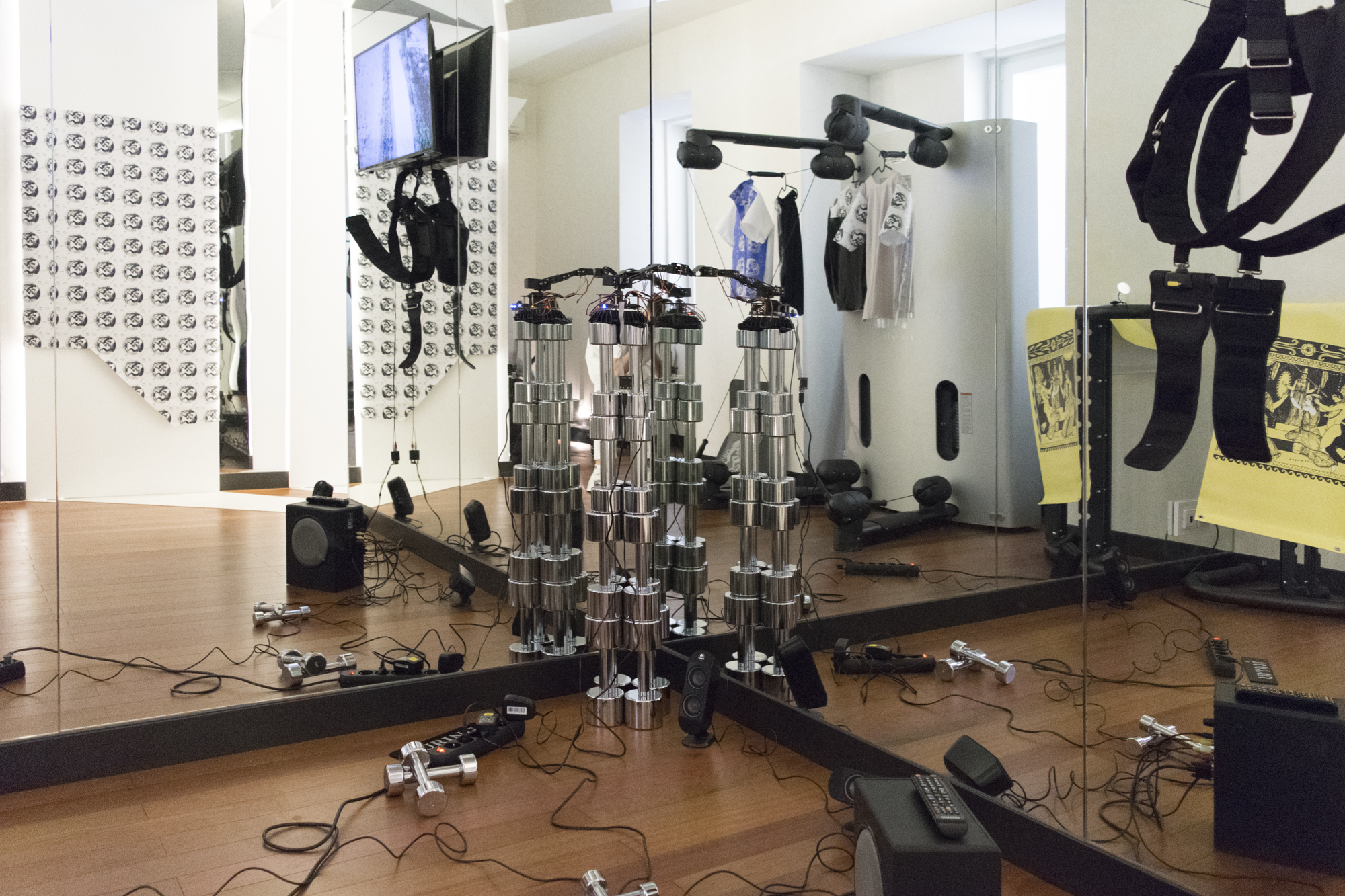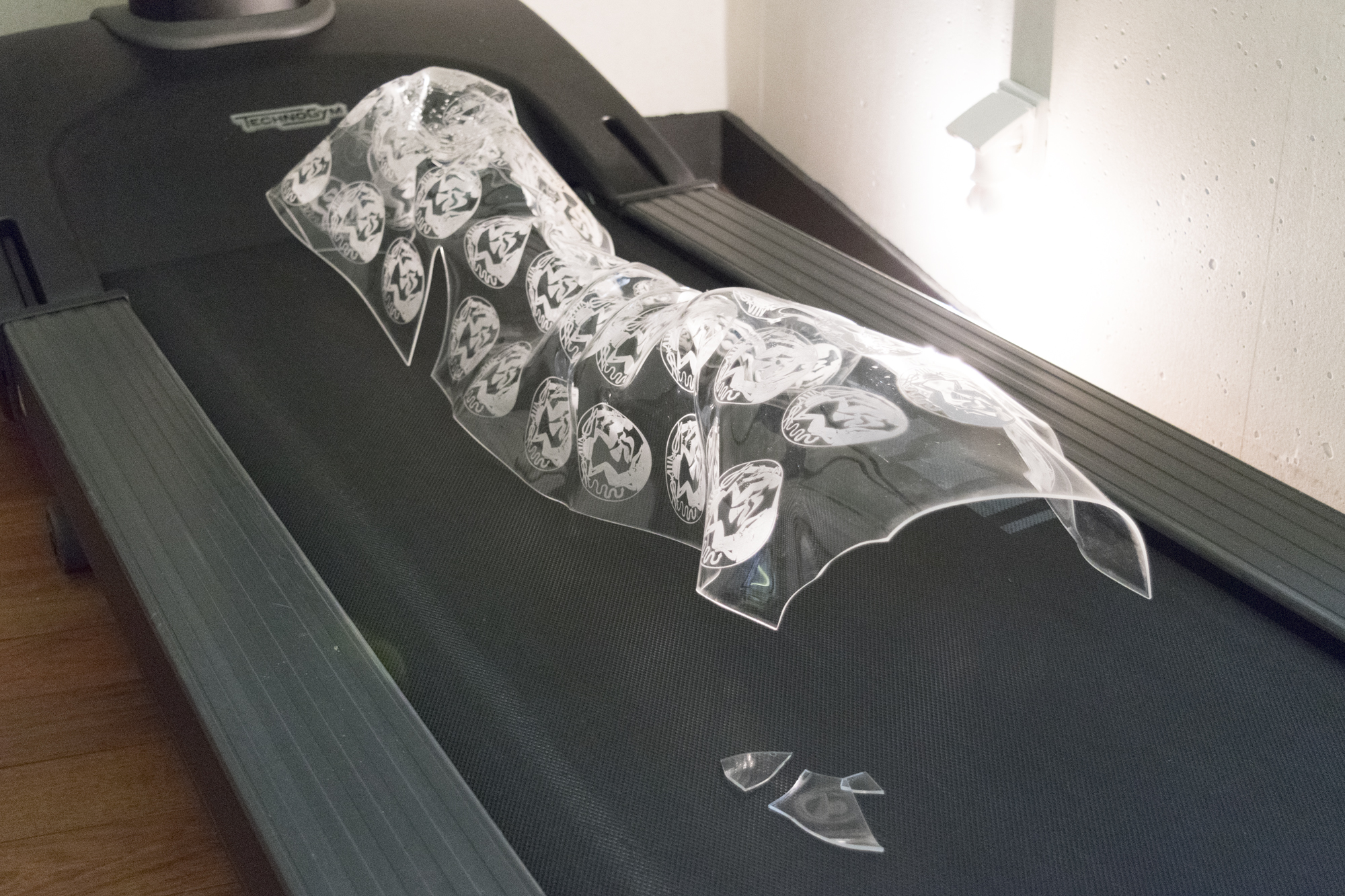 introductive performance:





︎︎︎︎︎︎︎︎︎︎︎︎




at HANGAR - Centro de Investigação Artística 2017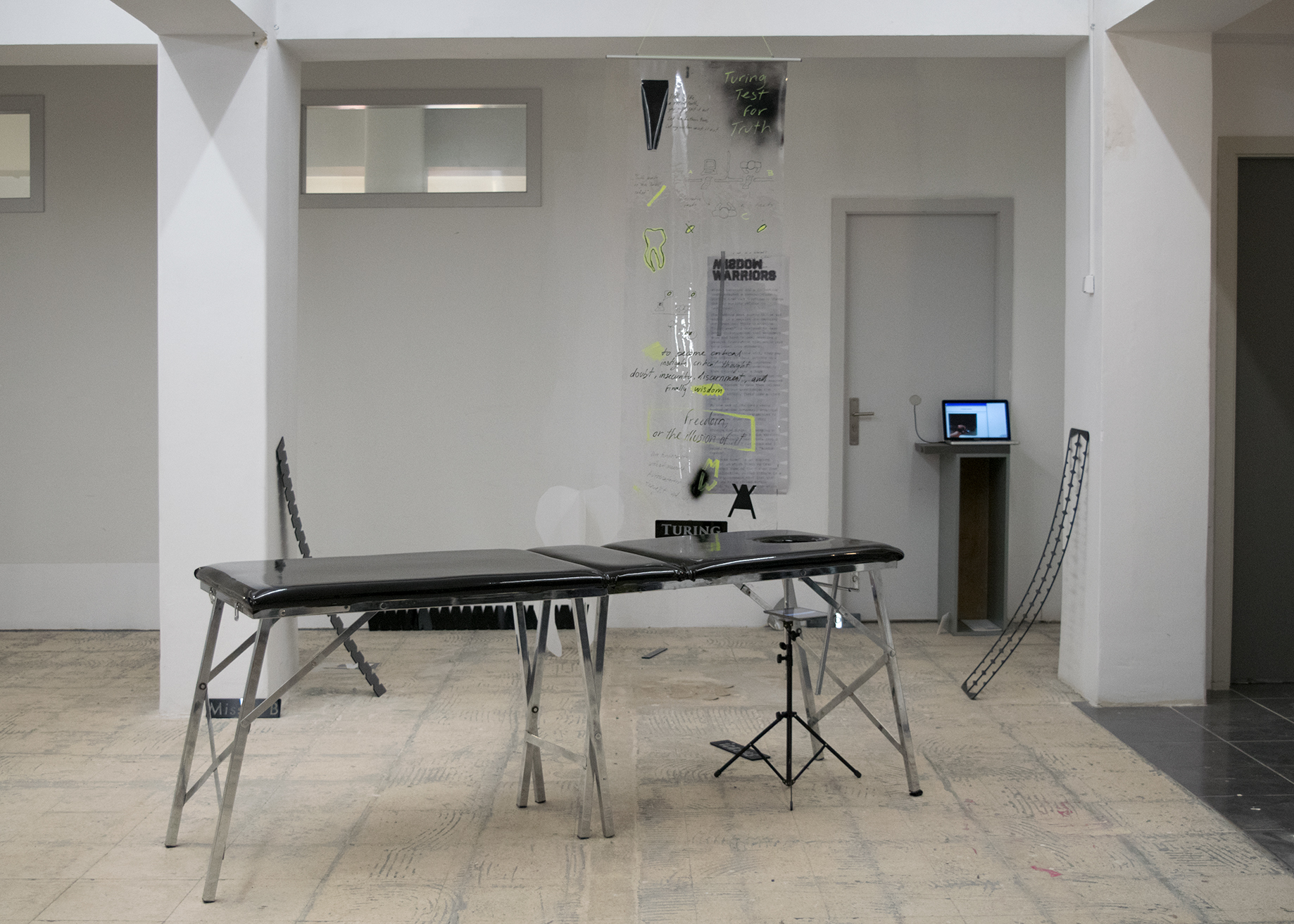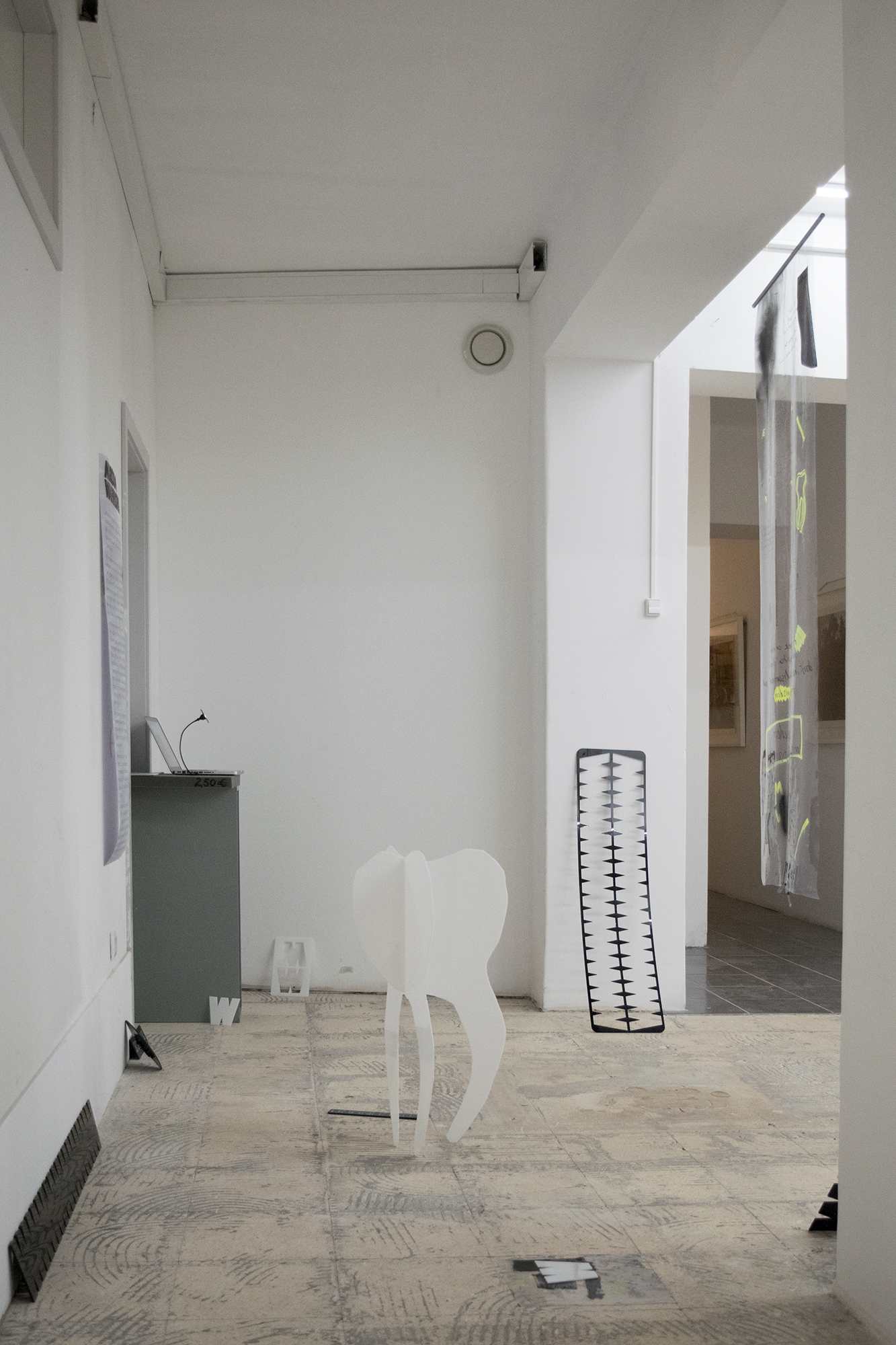 ︎︎︎︎︎︎︎︎︎︎︎︎


︎︎︎︎︎︎︎︎︎︎︎︎