Inasmuch as human beings seek answers for the unsolved questions of their lives deep within themselves, where only water can hold them, the Ocean depths hold all the misplaced and unresolved aspects of our civilisation's colonial past atrocities. Going deep is a speculative action — both literally and metaphorically. Through his artistic research and practice, da Cruz shows us how depth and water are so intrinsically, biologically, historically, and economically connected within our body, the ocean that separates and connects our different geographies, and the financial capitalistic interest represented by that underwater mining.

Diogo da Cruz investigates this decentralised memory, lying deep in the waters that make up the oceans and our human bodies, inverting our vertical perspective — from the top to the bottom. Drifting, he explores new ways of thinking about life across physical, chronological, and geographical boundaries. By daring to imagine new connections between water and depth, he reflects on and suggests new forms of caring for the waters in our bodies and in the oceans, picturing them as vast mnemonic devices that remember who we were, who we are, and who we will be, both as individuals and as a community.



The exhibition at Forum Arte Braga features objects developed during the month of June 2021 at the UmbigoLAB @ ArtWorks residence, in Póvoa de Varzim. The video work "Hydrophilic bounds" is the result of a collaboration with Fallon Mayanja, starring Florine Zegers and Lea Vajda.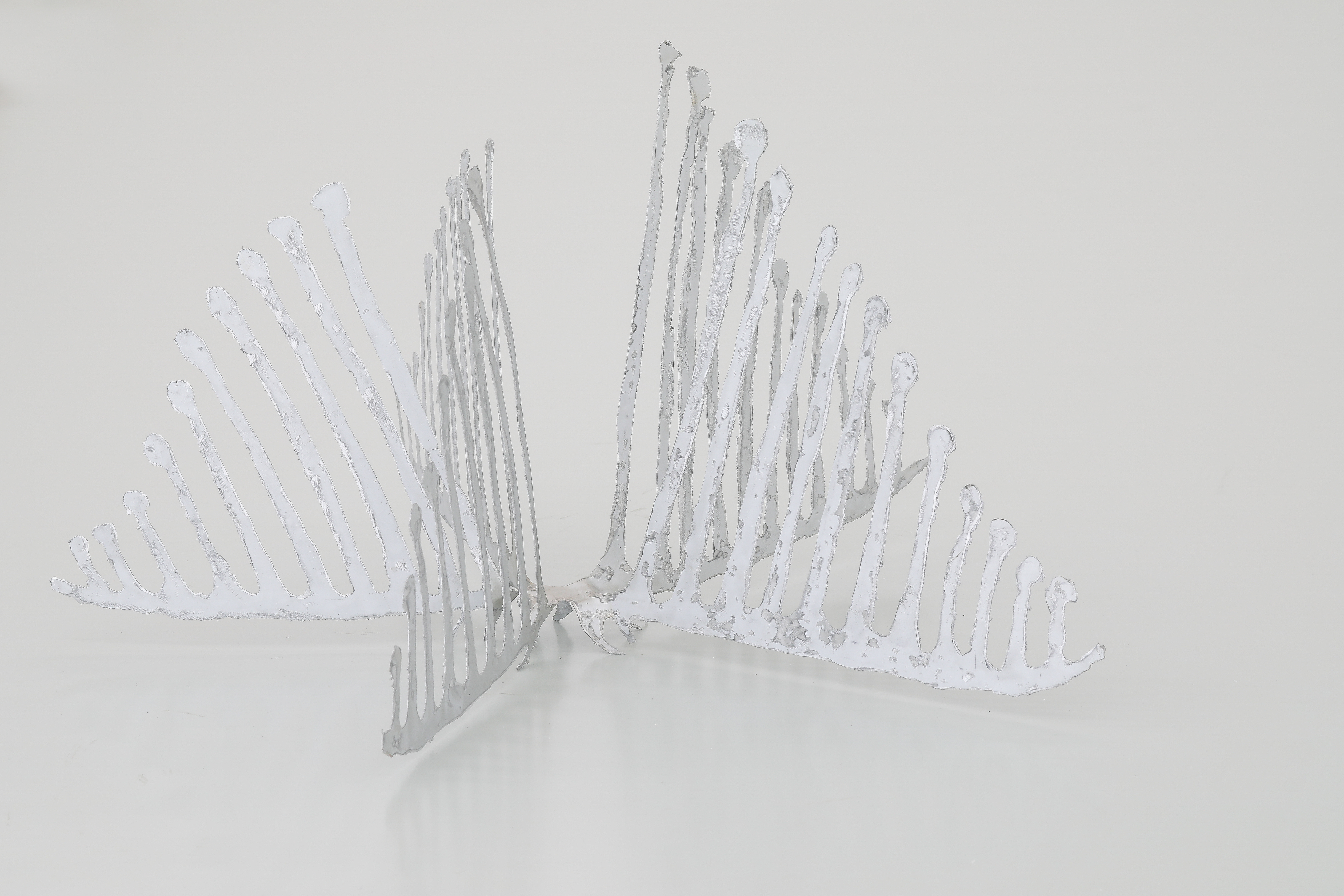 photos by Adriano Ferreira Borges



~~~~~~~~~~~~~~~~~~~~~~~~


Hydrophilic Bounds is the result of a collaboration with Fallon Mayanja, that marks the beginning of the AXECIDYR project, and was imagined as the first chapter of a longer, more complex science-fiction narrative that interweaves fragments of the afrofuturist legend of the Drexciya civilisation with concerns around the possible consequences of deep-sea mining. Through our dialogue, we explore the power of mythology and its potential to reactivate and reinvent histories and geographical spaces.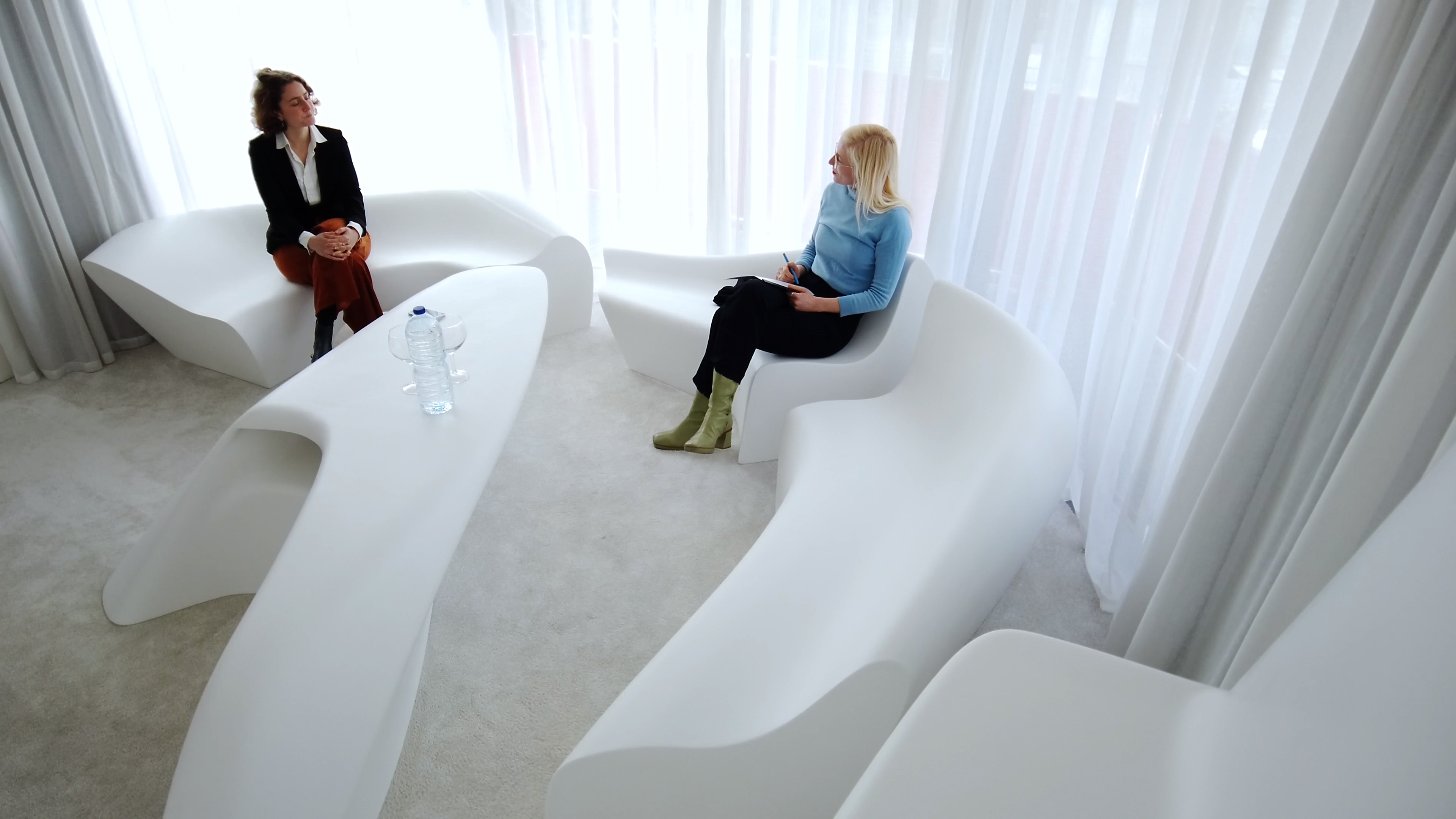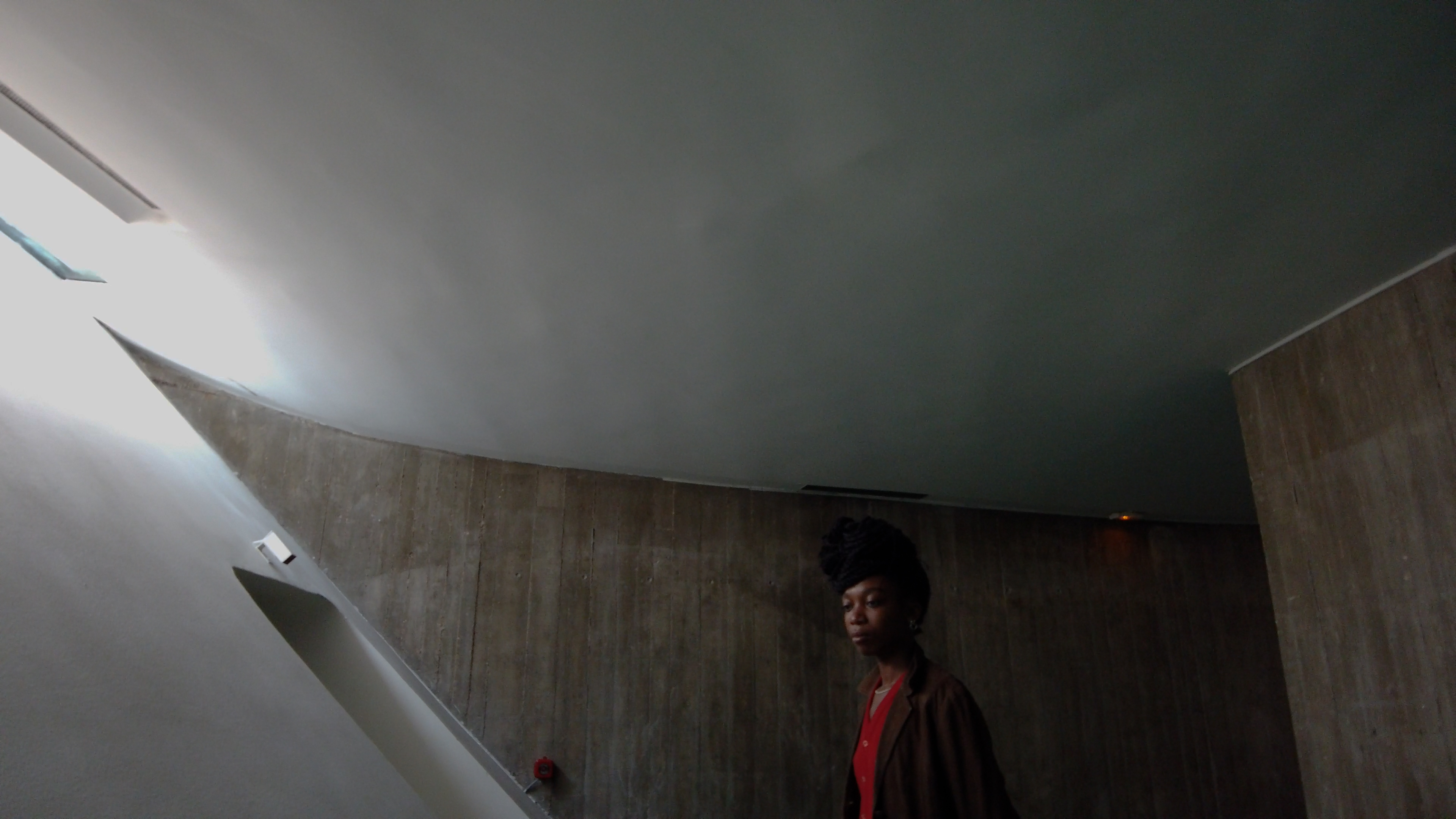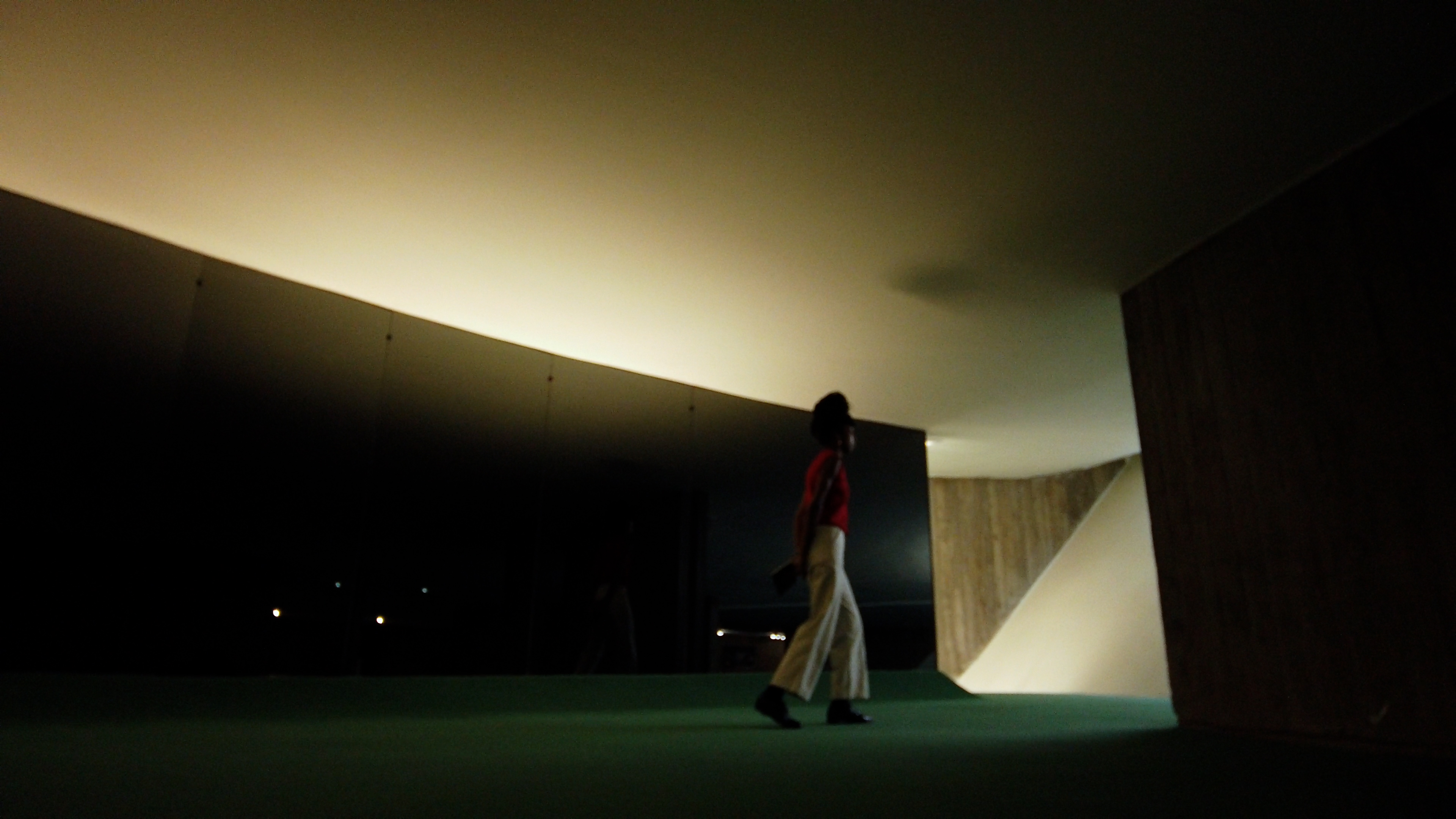 Hydrophilic bounds

loop 4K video, colour and sound 32 min
in collaboration with Fallon Mayanja, starring Florine Zegers and Lea Vajda
colour correction by Afonso Mota

including footage from:
-Lost City 2018 Expedition, Woods Hole Oceanographic Institution - lostcity.biology.utah.edu
-Visualizing Deep-sea Mining, 2019 video from MIT Mechanical Engineering
-NEPTUNE Maintenance, September 2020 Ocean Networks Canada - SeaTube Pro





video excerpt





2021